Sport is a universal language and an ideal means to promote integration and to learn fairness, respect and tolerance. Hood Training offers children and adolescents from diverse backgrounds free sports and exercise opportunities based on Calisthenics.
A cooperation in the field of photography and video has begun.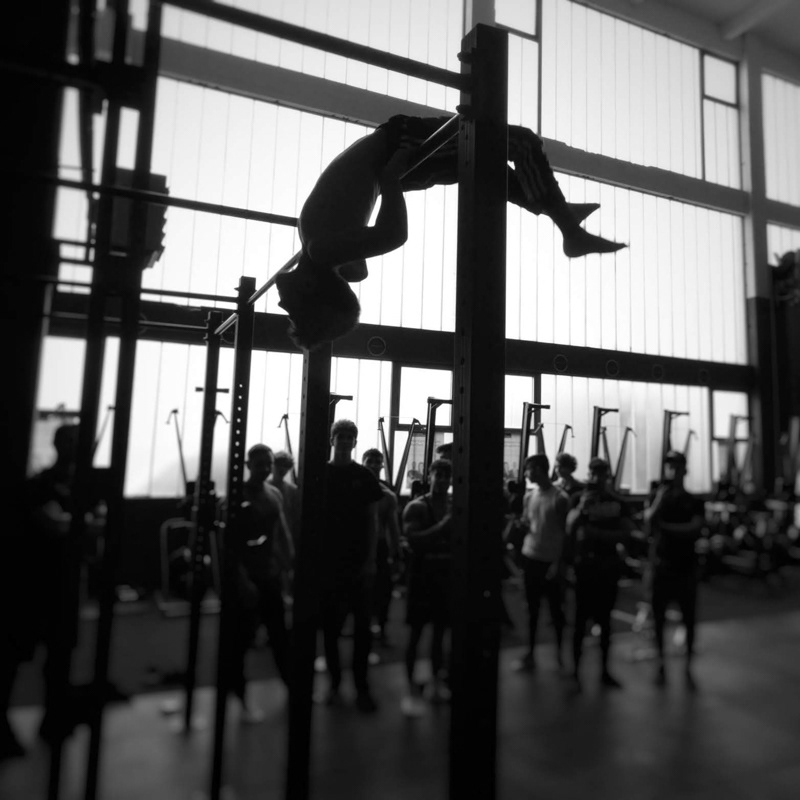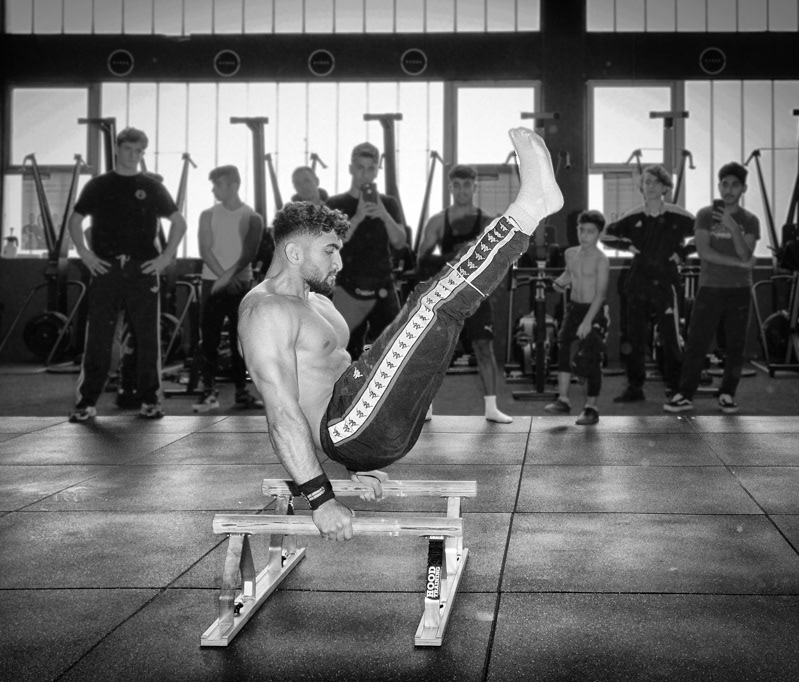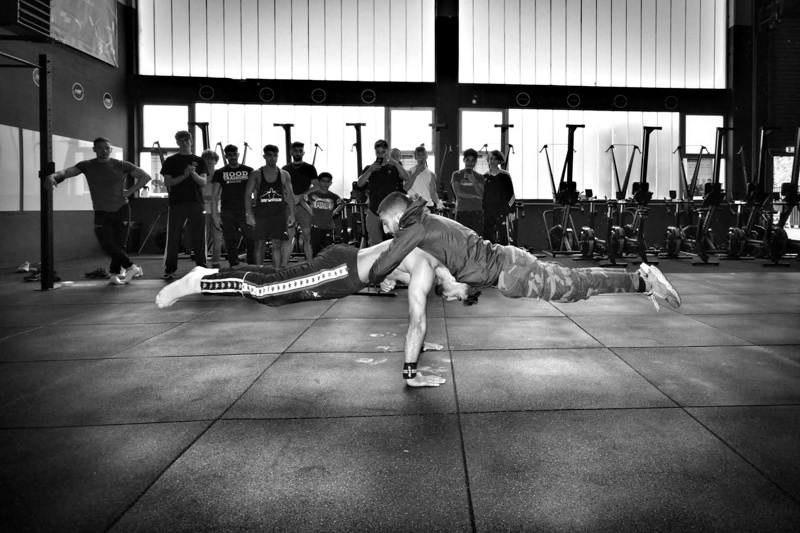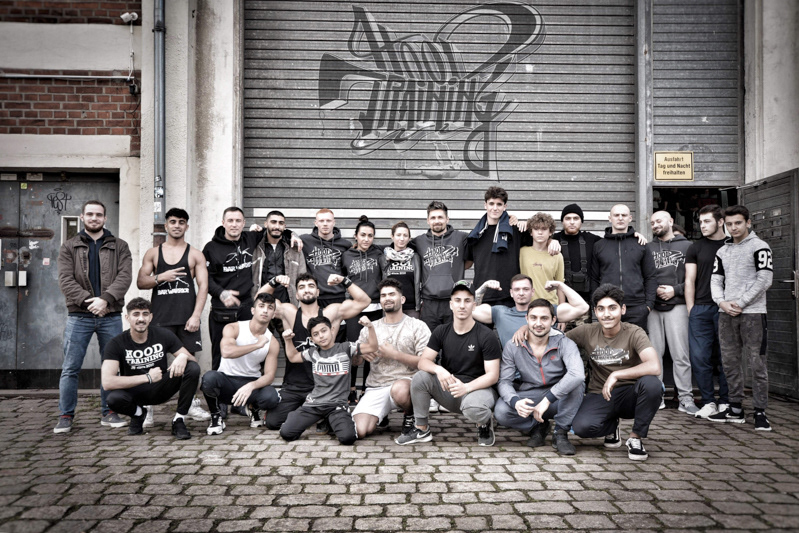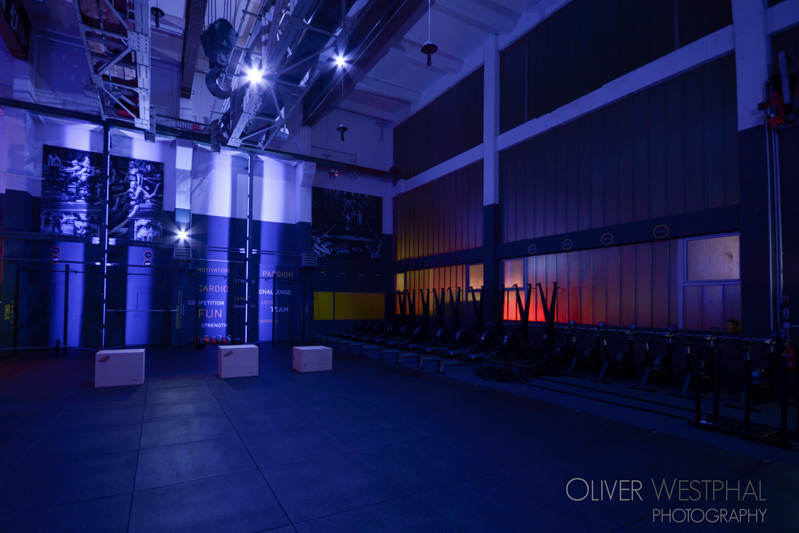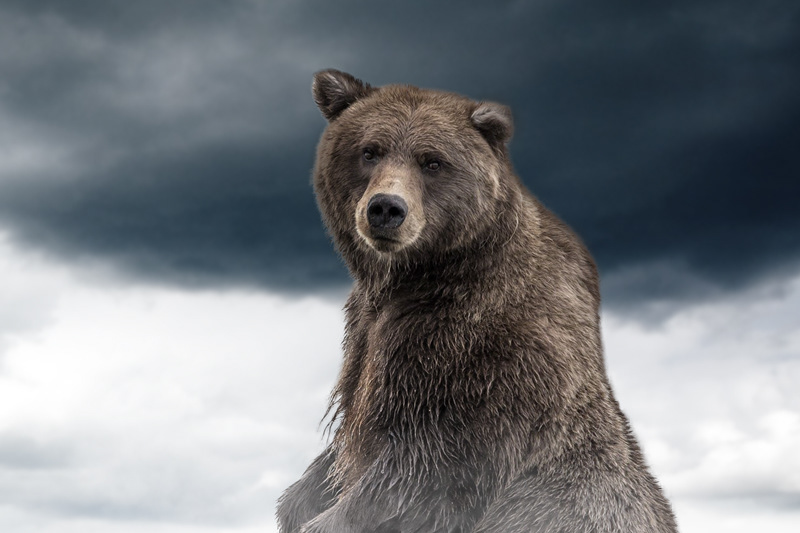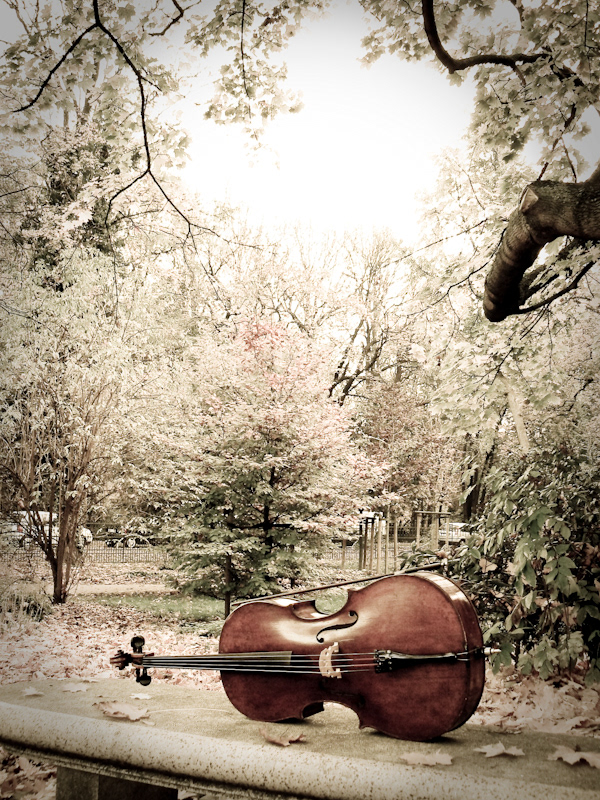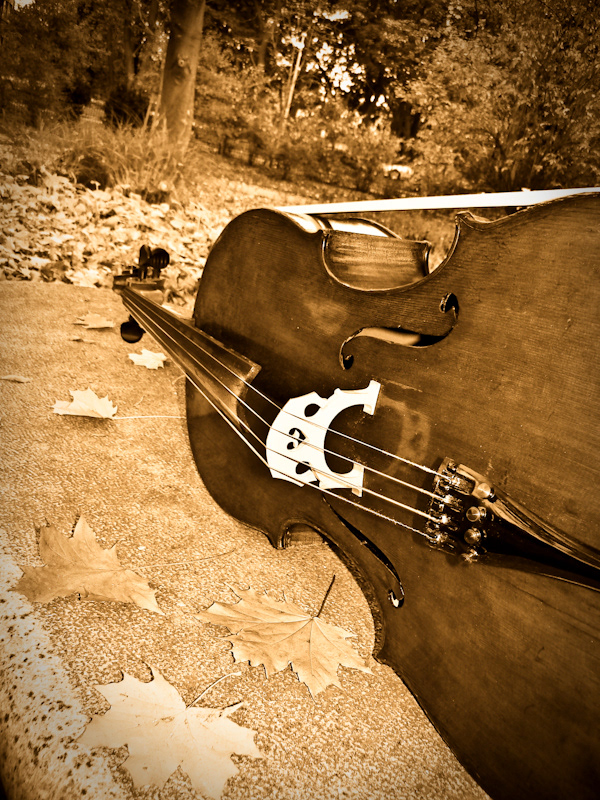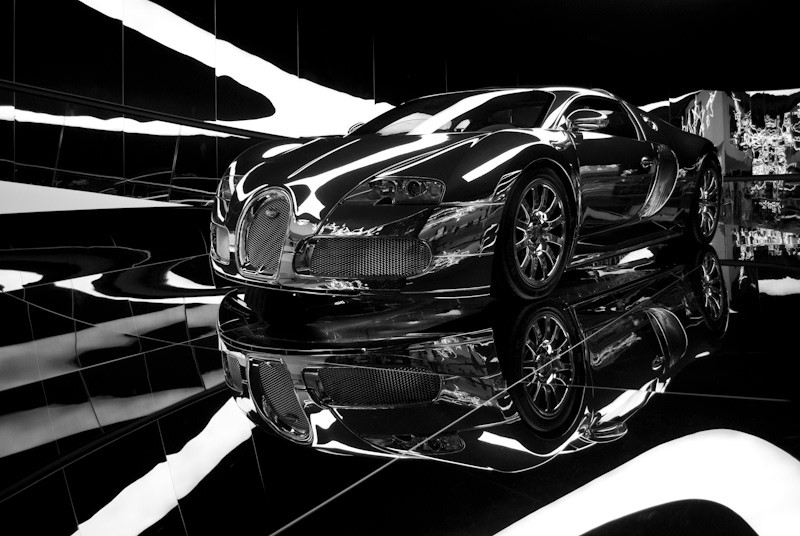 Hansen-Werke is a versatile sustainability and cultural project for alternative work and life. It offers an unconstrained space to realize projects, exchange ideas, or create networks and cooperations.
The former chalk factory Hansen-Werke is located in the municipality of Lengede. The site comprises approx. 86,000 m² of which 20,000 m² can be used commercially and agriculturally. The factory's production halls and warehouses are gradually being converted into workshops, production, event and exhibition areas. Furthermore there are houses and farmland, as well as a nature reserve on site.